Projects
Open IPA
An open-source tool for transcribing various commonly-sung languages into IPA (the International Phonetic Alphabet) in real-time. The site has become more popular in recent months, averaging around 5,000 monthly page views.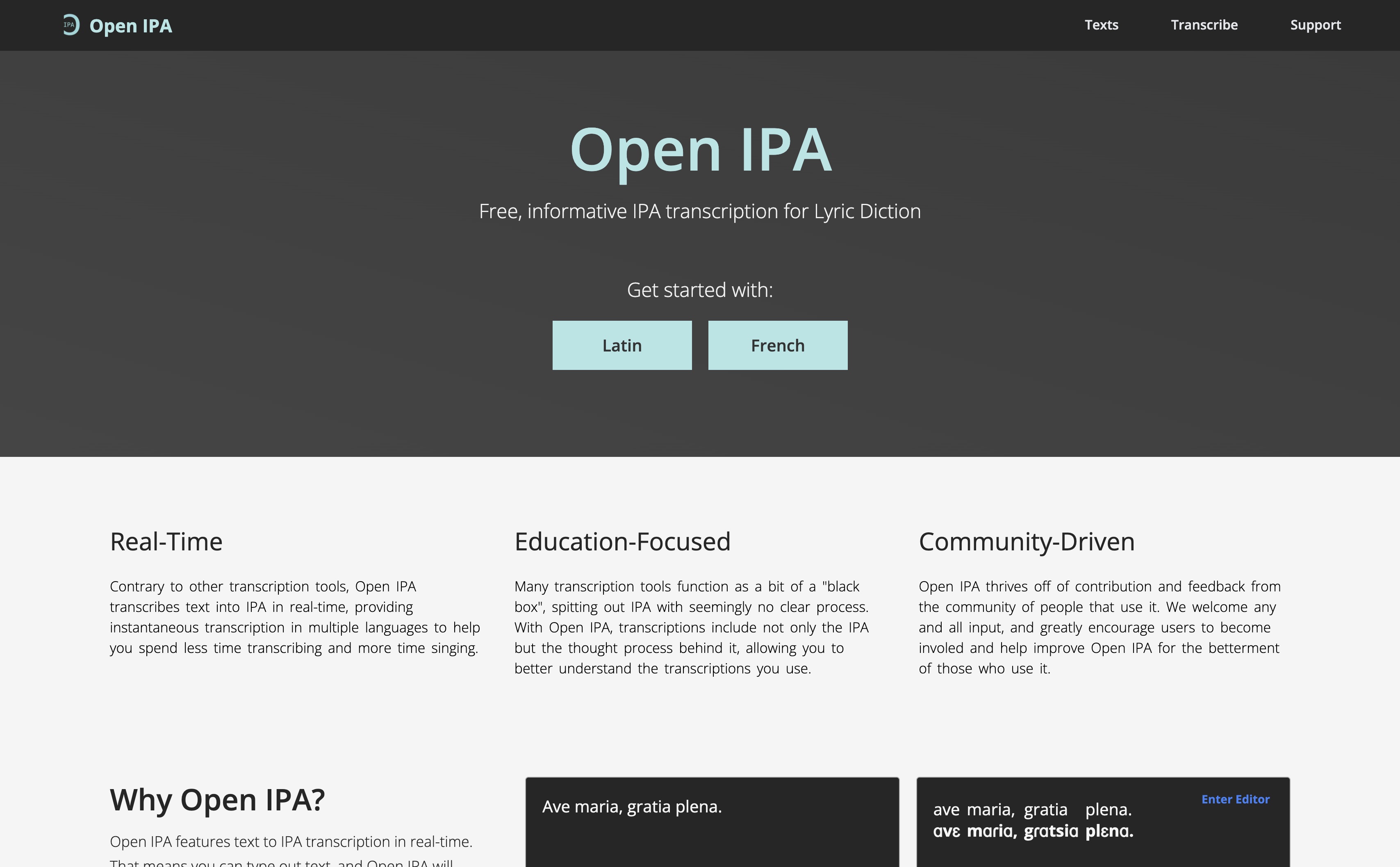 Listen Together
An open-source social music platform for friends to listen to music in sync with one another through Spotify. The original version of this app was a winner of the Same Home, Different Hacks hackathon in 2020.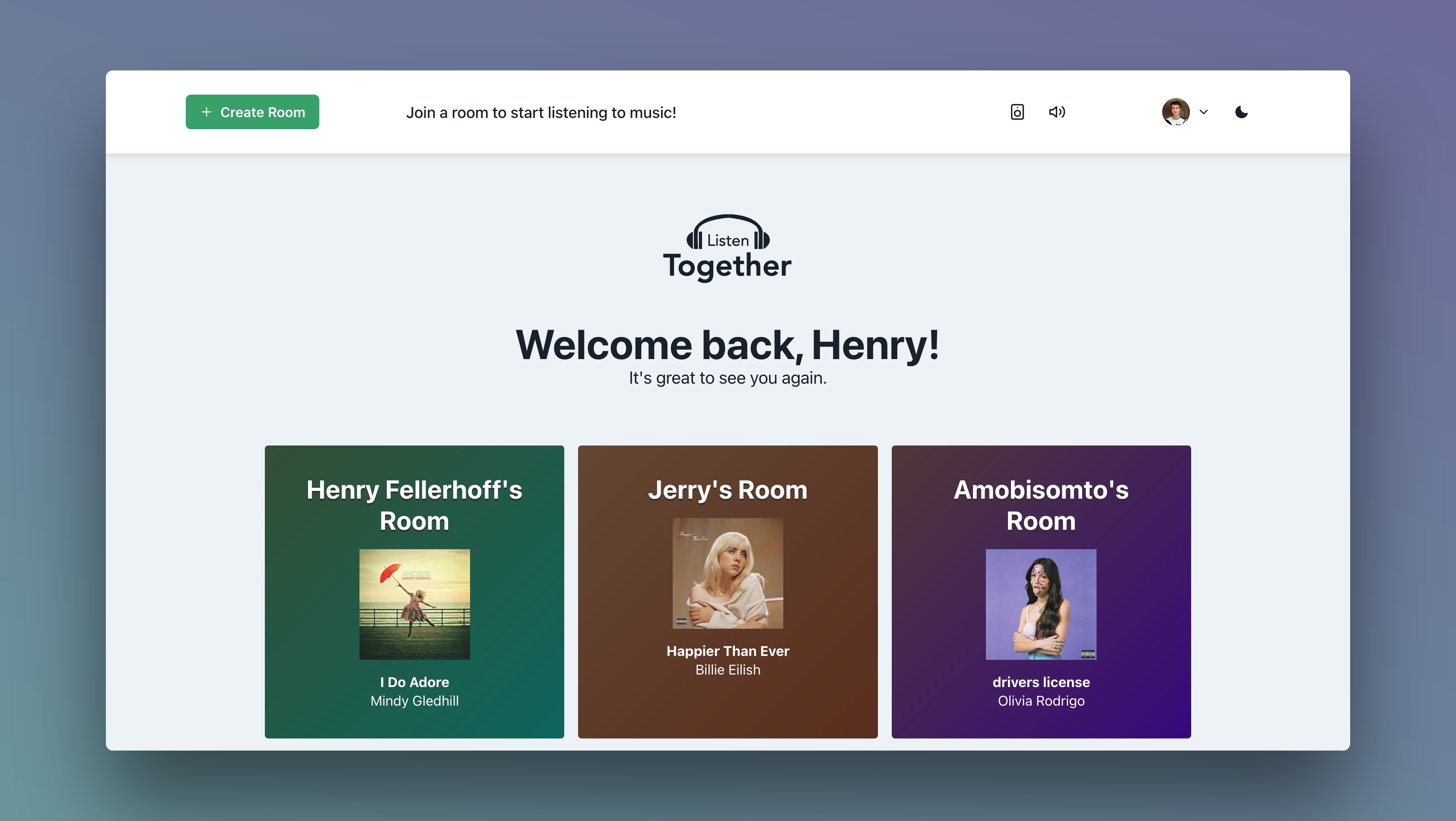 Primavote
Built for the Cincinnati Children's Hospital Center for Pediatric Genomics to vote virtually on their pilot grant proposals. Features real-time voting results, voter anonymity, and vote distribution visualizations.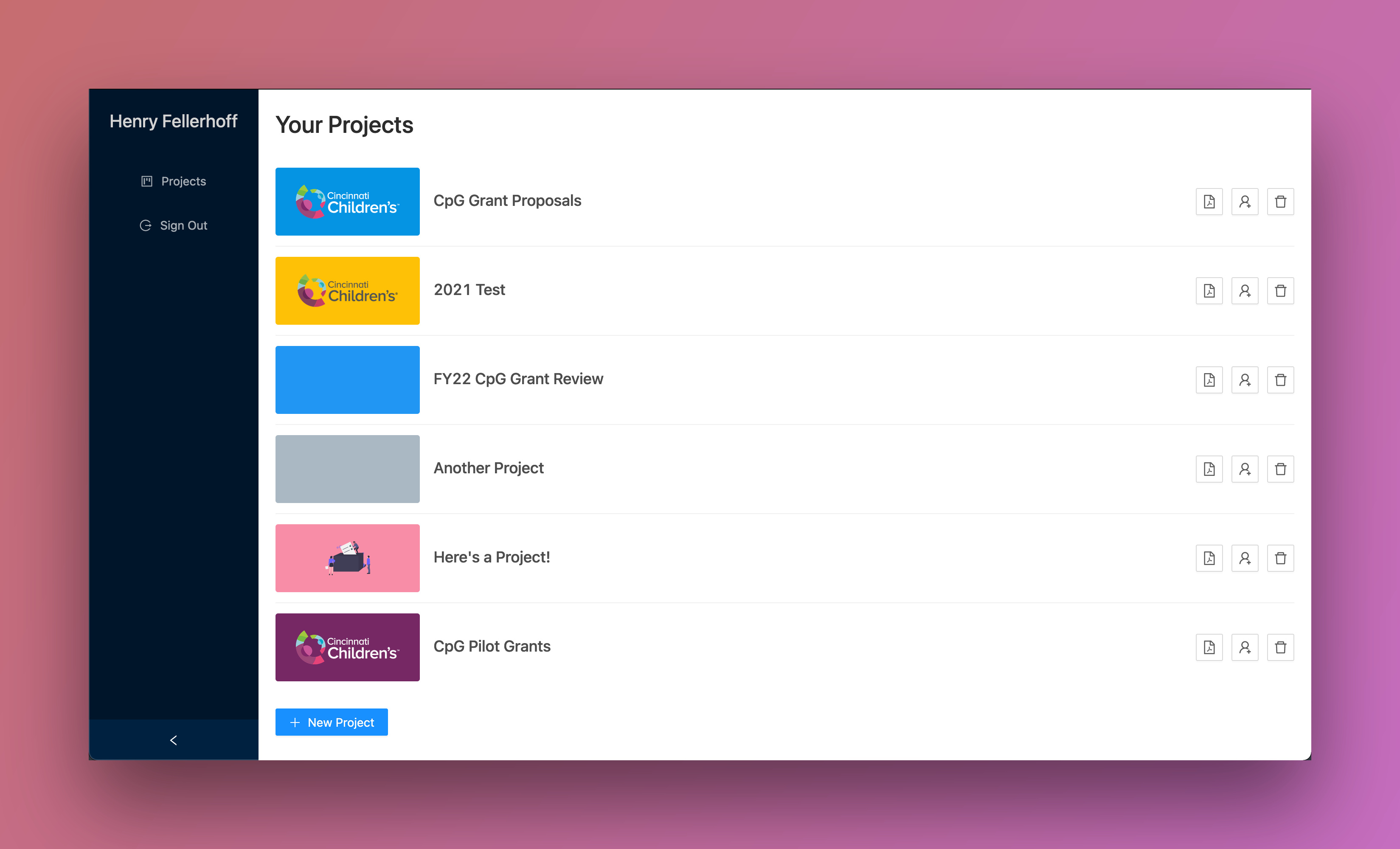 Score Companion
A now-defunct tool that cached the IMSLP music library in a PostgreSQL database and allowed for fast, easy-to-use sheet music searching and discovery.
Visit • Website Source • Backend Source